This dynamic world in which we live is demanding new ideas, new ways of doing things, new leaders, new marketing methods, new web applications, and new approaches to every aspect of business and life. But what's best?
I'm glad to share with you #4 of evntweekly a newsletter to bring you all things #eventtrends, #eventtech, and #eventresources from around the web. Hopefully, it helps you find what best…
I started evntweekly to share unfiltered thoughts. I'd love your feedback, questions, and comments!
📰 Industry Articles from around the web.
🗣️ A Time To Speak, And A Time To Listen.
👍It's great to hear that crowds are being welcomed back into stadiums.
"A ticketing system is planned to ensure fans are spaced out appropriately between seats."
🏎️ "Joining forces with an ambitious and forward-thinking company in Veloce is the next step".
🛰️ There is no better time than now to improve your communications plan.
🎤 Live Performance Australia Unveils $345 Million Music Industry Proposed Recovery Plan.
"We welcome the Morrison Government's acknowledgement of the impact that COVID-19 has had on the arts and entertainment industry, but it's now time for real action backed by substantial targeted investment."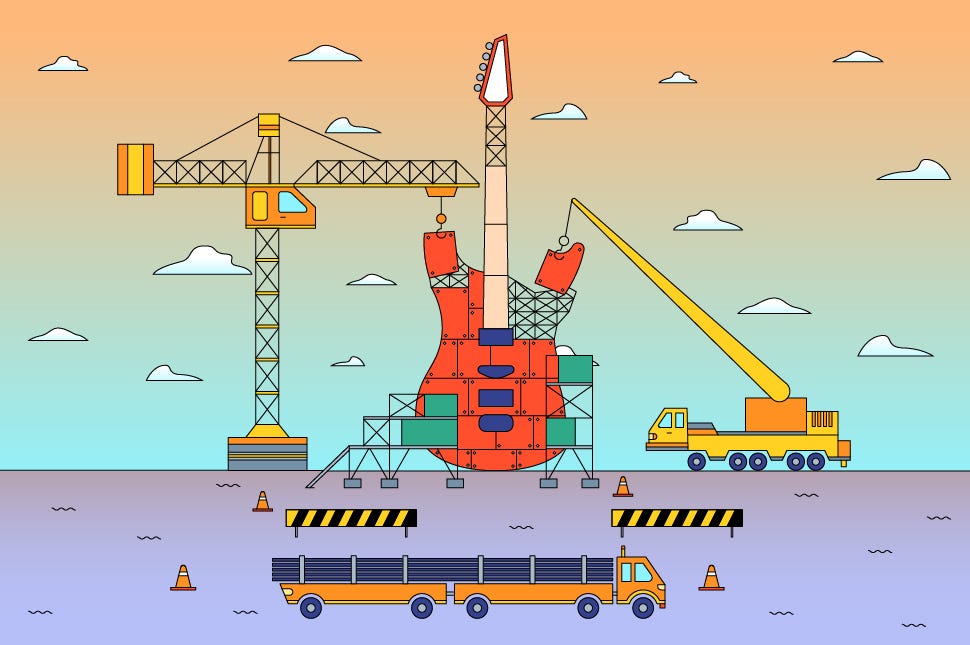 ❓Will You Ever Feel Comfortable Going To A Concert Again?
"It's the multi-million dollar question that the entire performing arts and entertainment industry is grappling with right now. The COVID-19 global pandemic has affected daily life in virtually every respect, from how we work and buy necessities to how we pass the time. The concert and performing arts sectors have ground to a halt."
Ludwig-van provides a great analysis that you can read here.
✅ The WHO released key planning recommendations for mass gatherings.
🛠️ New or noteworthy Resources added to evntlist.co.
🌎 Lach's Links - Interesting links and food for thought.
👉 If we have had a discussion in the past few months you would've heard me talk about Airtable. It has changed the way I approach both my personal and work life. Check out the video below to learn more about how Netflix, Atlantic Records, and Meredith stay ahead of an evolving industry.
👉 The Last Dance - Chartr: Data Story Telling
👉 #funnies
I can't believe it's riot season already. I still have my Covid decorations up.
👉 Learn: I've been creating content on LinkedIn for 1.5 years, I came to share my learnings.
🤝 Jobs - Recently posted from around the web.
🛎️ All jobs can now be viewed on an Airtable base here while our new job board is being built. You now have the ability to post jobs free from the web. 💯
If you enjoy this evntweekly don't forget to share far and wide so we can enjoy this journey together. ✨